"Perseverance is
our Strength"
Pink Perseverance, Inc. is dedicated to serving breast cancer survivors and their families about the importance of taking control of their breast health.
We Want to Connect with You!
Splash Of Pink with Pink Perseverance!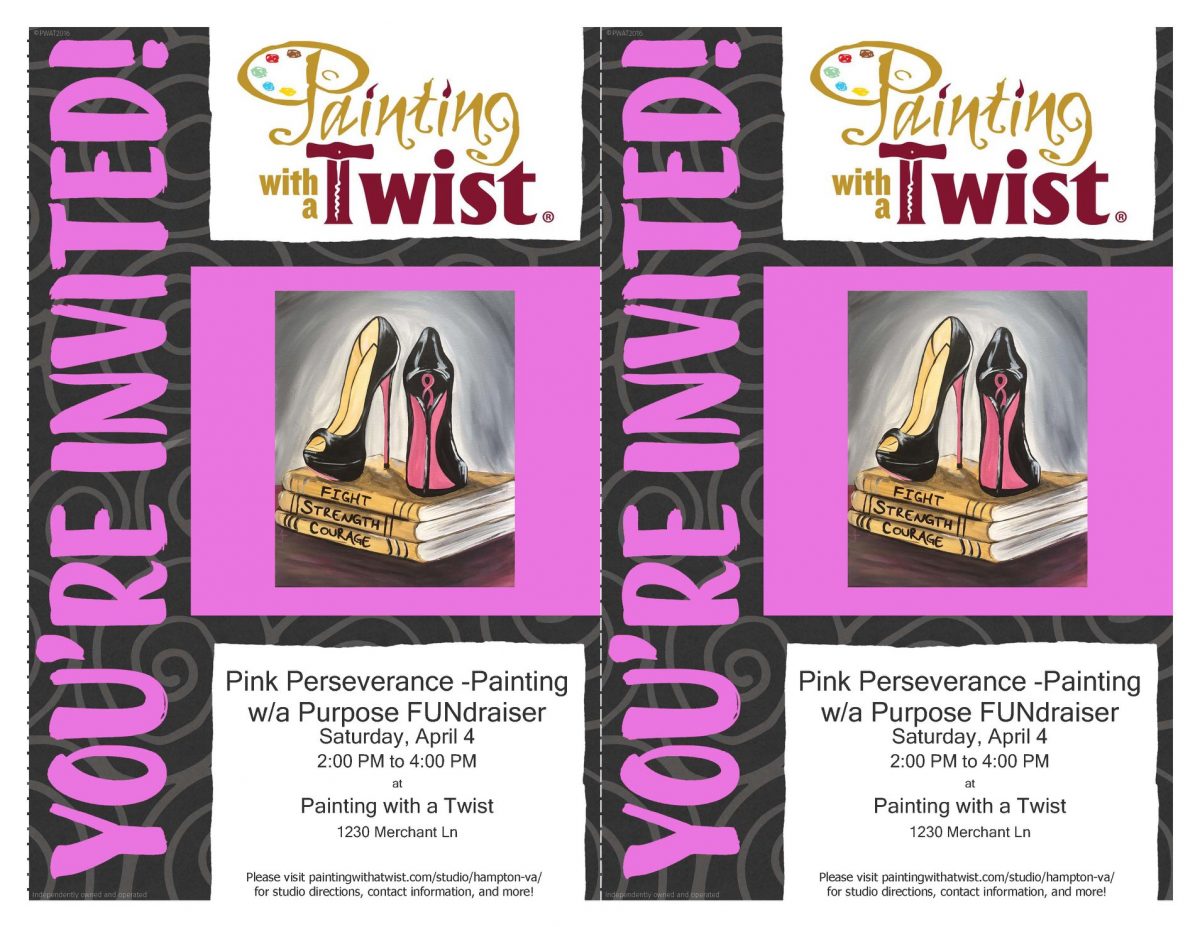 Join Pink Perseverance for our second painting event with "Painting with a Twist" on Saturday, April 4, 2020 at 2:00 pm to 4:00 pm for a fun afternoon of painting, fellowship and fun!  We will be painting this gorgeous picture above.  Go to this link https://www.paintingwithatwist.com/studio/hampton-va/event/2333136/ to sign up!  Click on this link to see our flyer:here    Hope to see you there!
Spirit of Hope Dinner Dance – Pink Perseverance, Inc. 10th Anniversary!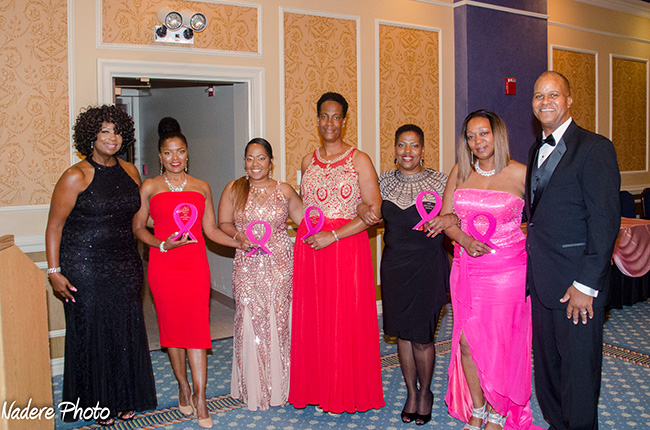 Pink Perseverance, Inc. will host our 8th Spirit of Hope Dinner Dance on Saturday, October 24, 2020 at the Commonwealth Center, Langley AFB, and will be celebrating our 10th anniversary!
During this special event, Pink Perseverance will be celebrating the lives of seven awesome breast cancer warriors: Cecelia Garcia, Kristie Fields, Pam Boston, Deborah Gittens, Keisha Everett, Brandy Williams, and Beverly Richardson. In addition, our Nathalene Faggart Award winners will be Jermaine Fields and  . The evening was filled with inspiration, education, and love and featured the dance praise ministry DAVID, the comedy genius of Fred McKinnon, and beautiful songs by Swanzetta Hicks and Marcus Anthony. It will be a night to remember!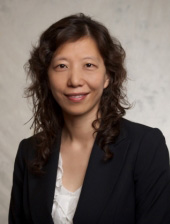 Our 2020 Spirit of Hope Dinner/Dance Speaker – Dr. Ligeng Tian
Dr. Tian is board certified in Internal Medicine. She received her medical degree from Beijing Medical University, China and her Doctor of Philosophy in Molecular Biology & Genetics from Weill Graduate School of Cornell University, New York. Tian completed her Internal Medicine Residency at Long Island Jewish Medical Center of Albert Einstein College of Medicine, New York, and her Medical Oncology/Hematology Fellowship at Yale Medical School, Connecticut.
During her time at Yale, Dr. Tian participated in several clinical research studies. Her study showed that bone marrow findings correlate poorly with the disease activity in hemophagoytic lymphohistiocytosis (HLH). She also participated in phase I clinical trials in hematologist malignancies, as well as teaching at Yale medical school. She is the author of numerous publications, abstracts and book chapters on topics in Hematology and Oncology.
Dr. Tian's is a member of several professional organizations, including the American Society of Clinical Oncology and American Society of Hematology. Dr. Tian's particular clinical interests include providing personalized cancer care to patients with lung cancer and hematology.
During her free time, Dr. Tian enjoys spending time with her family, traveling and cooking.
Support Pink Perseverance at Amazon Smile!
Here's a great way to support Pink Perseverance while you do a little shopping on Amazon. For every item you purchase, we will receive a donation. So all you have to do is click on the link below and purchase all of your favorite items. We thank you for your support!
Pink Perseverance featured in Daily Press
Pink Perseverance: A breast cancer survivor's journey leads organization for awareness and support.
We Want to Connect with You!
Do you have a story to tell?
Share your story with us! We love hearing the journeys others have taken.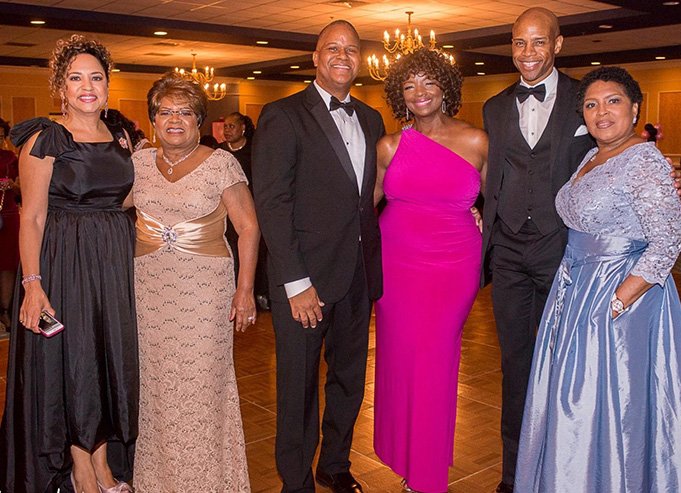 Join us in the fight against breast cancer!
Donate to our help support us today!
We are a 501(c)(3), non-profit breast cancer awareness organization dedicated to talking to women and their families about the importance of taking control of their breast health.
Pink Perseverance offers many great programs for you. Please take a look at our offerings and see how we can help!
Pink Perseverance, Inc. P. O. Box 7064 Hampton, Va 23666
(757) 218-5176
info@pinkperseverance.com