"Perseverance is
our Strength"
Pink Perseverance, Inc. is dedicated to serving breast cancer survivors and their families about the importance of taking control of their breast health.
We Want to Connect with You!
Splash of Pink Huge Success!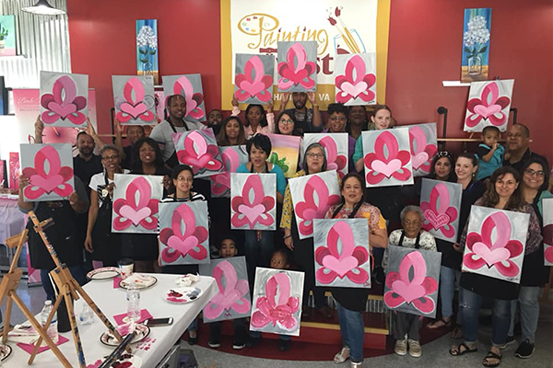 Pink Perseverance held it's first painting event on Saturday, April 27, 2019 as a fundraising event.
It was a huge success! Click below to see photos from the event.
7th Spirit of Hope Dinner Dance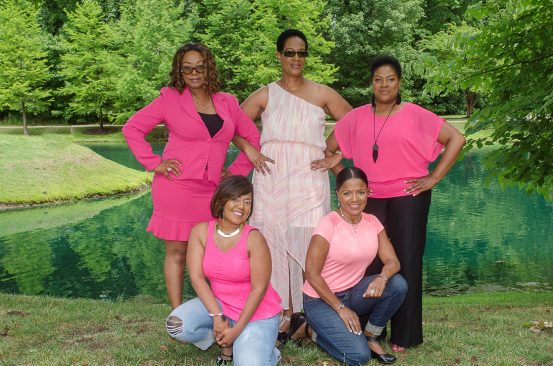 Pink Perseverance, Inc. will be hosting its 7th Spirit of Hope Dinner Dance on Saturday, October 5, 2019 at the Commonwealth Center, Langley AFB.
We will be celebrating the lives of five awesome breast cancer warriors: (Top, Left to Right) Daphne Golden, Jemeka Howell, Naomi Lewis (Kneeling, left to Right) Evelina Buendia, and Tracey Dickson Scott. So purchase your seat now to reserve your spot at this exciting event.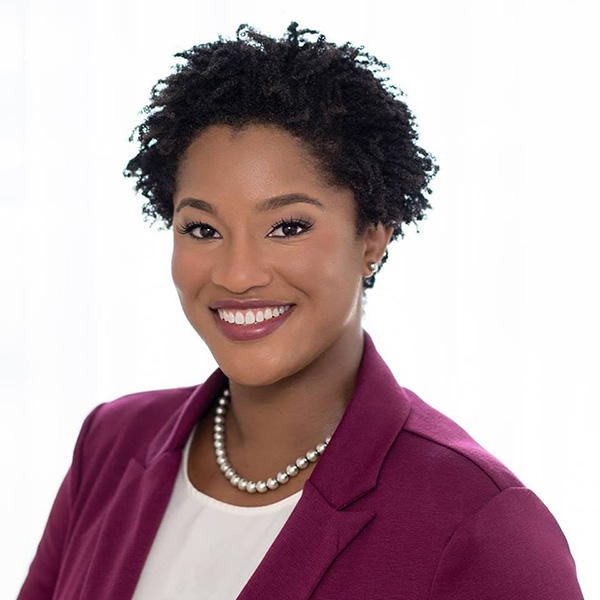 Meet Our 2019 Spirit of Hope Dinner/Dance Speaker – Dr. Julia Stevenson
Dr. Stevenson is a native of Columbus, OH. She is grateful for a loving and supportive family and community of friends. The educational opportunities she received through the Columbus Public Schools, the Columbus School for Girls and her church community has provided a good foundation for living.
She graduated Summa Cum Laude from Hampton University with a degree in Biology and earned her medical doctorate at the Pennsylvania State University College of Medicine in Hershey, PA. After completion of her medical education, she completed a rigorous plastic surgery residency at Penn State Hershy and was the 1st African-American to graduate from the distinguished program.
Support Pink Perseverance at Amazon Smile!
Here's a great way to support Pink Perseverance while you do a little shopping on Amazon. For every item you purchase, we will receive a donation. So all you have to do is click on the link below and purchase all of your favorite items. We thank you for your support!
Pink Perseverance featured in Daily Press
Pink Perseverance: A breast cancer survivor's journey leads organization for awareness and support.
We Want to Connect with You!
Do you have a story to tell?
Share your story with us! We love hearing the journeys others have taken.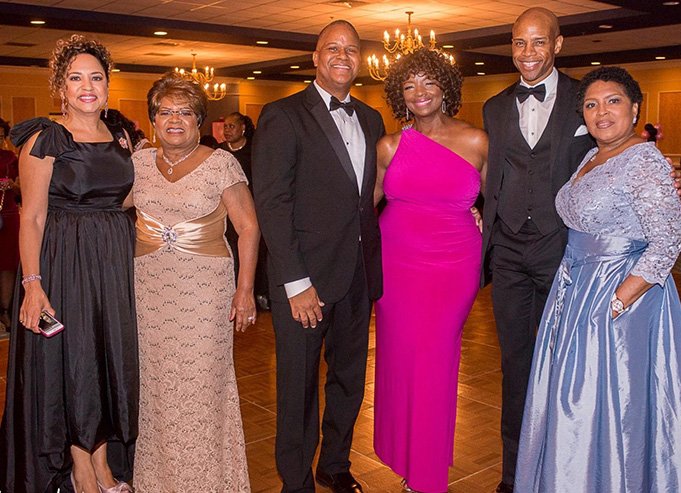 Join us in the fight against breast cancer!
Donate to our help support us today!
We are a 501(c)(3), non-profit breast cancer awareness organization dedicated to talking to women and their families about the importance of taking control of their breast health.
Pink Perseverance offers many great programs for you. Please take a look at our offerings and see how we can help!
Pink Perseverance, Inc. P. O. Box 7064 Hampton, Va 23666
(757) 218-5176
info@pinkperseverance.com