EVELINA JOHNSON BUENDIA
Just a few months shy of her 35th birthday, Evelina Johnson Buendia heard the worst news that any woman could ever hear…. "Mrs. Johnson the three spots we've tested are positive for breast cancer".
Evelina is a mother, daughter, sister, writer, speaker, designer, but most importantly she's a BELIEVER who has learned to trust in the Lord at ALL times. She has experienced a lot of much heartache in her life, and been through a lot, from being involved in a tragic car accident to losing her father right before ringing her final bell after completing chemotherapy.
But through it all, this young lady SHINES (Matt. 5:16), leaning not on her own understanding; (Prov. 3:5) knowing that all things are working for her good (Rom. 8:28) & that the Lord will never, ever put more on her than she can bear. (1 Cor. 10:13)
To listen to some of her devotionals please visit www.isalutesound.com/misslina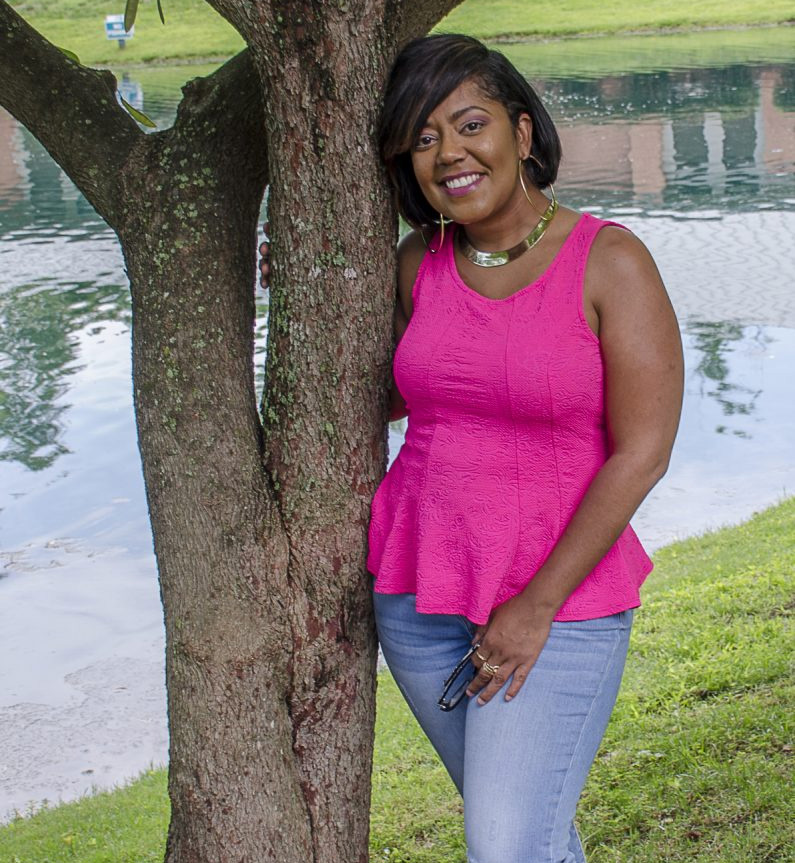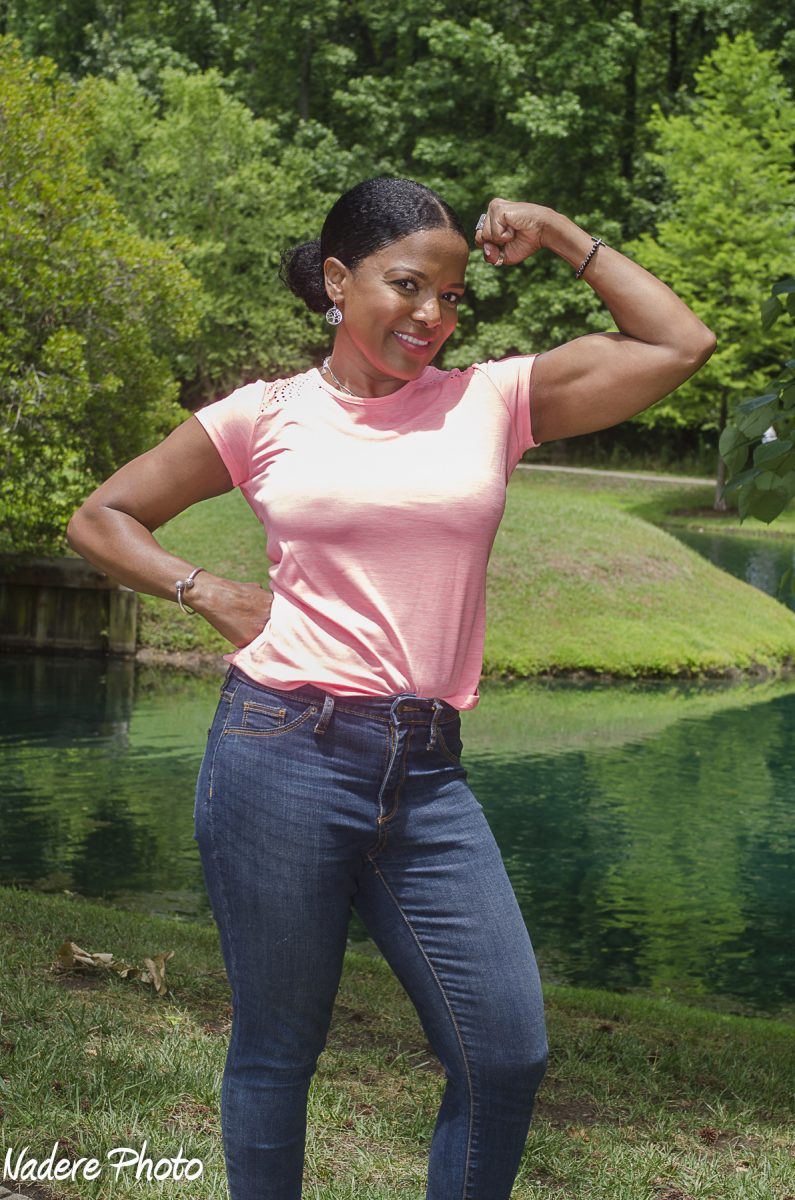 TRACEY DICKSON SCOTT
Tracey Dickson Scott had always been outgoing and athletic. A lover of running and everything fitness. As a flight attendant her job took her around the country on a regular basis. In 2008 life took a drastic turn as she was diagnosed with an aggressive form of stage 2B breast cancer. She often describes it as running FULL SPEED into a brick wall. Tracey remembers clearly the doctor explaining that she would need to jump through hoops to get well. Her immediate thought was, "Well, show me the hoops!". She knew that above everyone else she had GOD to lean on and carry her all the way.
Going through treatment was rough and there were days that she felt like giving up, but her mother reminded her that she was an athlete and her body was used to getting up and being athletic. And with that she began to FIGHT her way back to health. Tracey made a promise to have breast cancer leave her better than it found her. Mission accomplished! Since surviving breast cancer, Tracey has been featured in "Shape Magazine", "Women's Health Magazine", A Calendar to Live By, "The Health Journal" and "The Daily Press Newspaper", spreading the word of breast health and fitness. One of her biggest honors was being chosen by Under Armour to be the face of their athletic Power in Pink Line which gave her a national platform to help other women push through the disease. Perhaps her most enormous achievement to date is being a Pink Perseverance, Inc. Honoree. She believes that when women see other women thriving during and after treatment it can be empowering. The nonprofit shines a bright light on sisterhood and survival! Tracey has been quoted as saying, "I have to believe that the reason I went through it all was to be able to authentically extend my hand to the next sister behind me." Pink Perseverance has helped her do just that.
Eleven years later Tracey is still traveling the country as a flight attendant! She gives ALL the glory to GOD for restoring her health. Tracey feels blessed. Before going through breast cancer, she saw the world in black and white. However, now she sees the world in vibrant, bright, BEAUTIFUL colors! When asked what she has learned since the doctor told her that she would need to jump through hoops to get well, Tracey explains that she smiles, shakes her head and says to herself, "WOW, I never knew I could jump so high!"
JEMEKA HOWELL
Jemeka Howell is a native of Newport News, VA. She was diagnosed with Stage 1 Breast Cancer in November of 2017 at the age of 39. She had a bilateral mastectomy and chemotherapy treatments. She is married to Julius Howell and mother to one son, Jamel Diggs, a very talented and gifted young man.
Jemeka is a member of Gethsemane Baptist Church in Newport News, VA. She gives thanks unto God for her Pastor, Reverend Dwight Riddick, and First Lady Vera Riddick for their prayers and their unwavering support on her behalf. She thanks her family, her extended family, church family, coworkers, and friends for their non-stop love, generosity, and support during her journey with breast cancer.
Many thanks to the most loving, caring, and understanding husband she could ever ask for, Julius Howell. He never left her side and has always been there when she needed him the most. She also gives a special thanks to her parents, Bernard and Patricia Fields. They stepped in whenever she needed them. Their love, support, and guidance helped her get through this journey. She is eternally grateful to her Lord and Savior, Jesus Christ!!!
For: "Lord I trust you! For when I call you, I'm glad you answer, and you will deliver."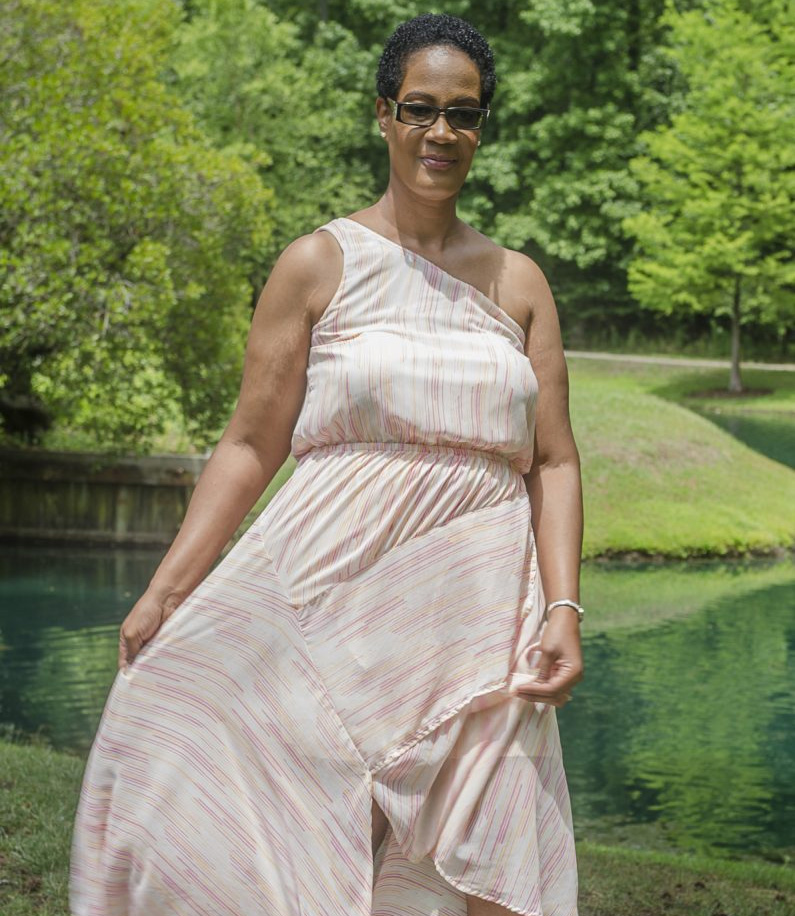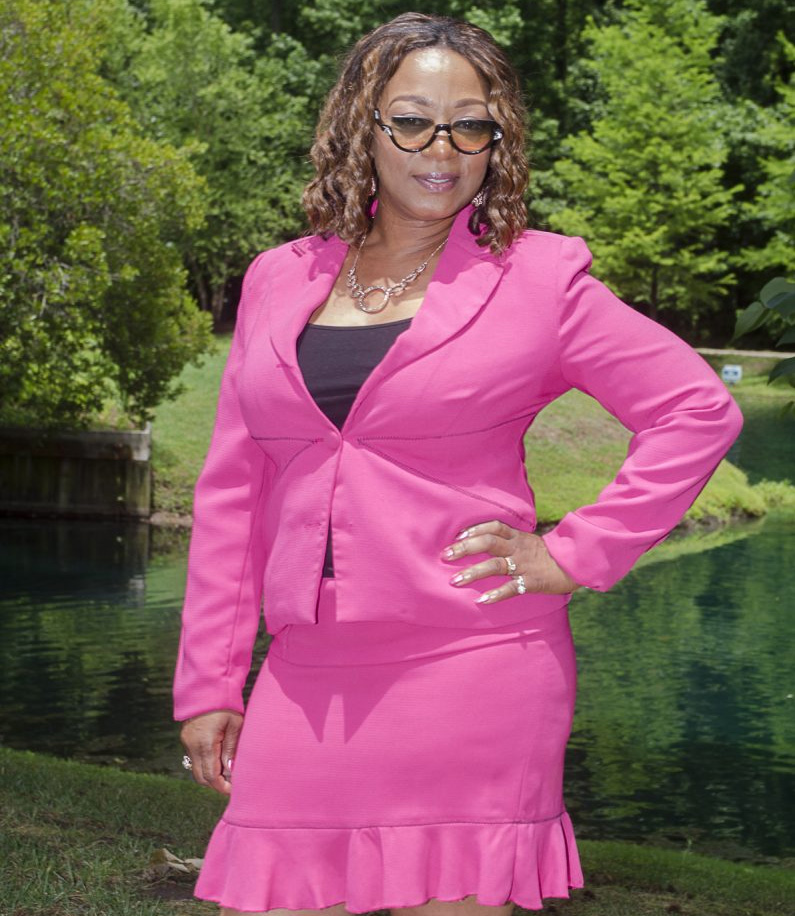 DAPHNE GOLDEN
Daphne attended Norfolk State University (NSU) where she gained an interest in Delta Sigma Theta and attended Hampton University (HU). Since attending both universities, she has a mutual love for the NSU Spartans and the HU Pirates.
Daphne has a passion for the children, staff, and mission of St. Jude Research Hospital, and she enjoys volunteering for non-profit organizations. She has worked in the mental health field for 30 years, and she's a proud member of Sixth Mount Zion Baptist Temple since 1997 where her pastor is Dr. Jerome A. Barber.
Daphne is a true believer in family forever. She is the youngest of seven siblings, five girls, and two boys. She has several sons that she claims as her own, but gave birth to one son, Malloy. Much of Daphne's happiness comes from her son Malloy and grandchildren, Layla and Ezekiel Golden.
Her favorite scripture since her journey with breast cancer is, Jeremiah 29:11, "For I know the plans I have for you declares the LORD, "plans to prosper you and not to harm you, plans to give you hope and a future."
NAOMI LEWIS
Naomi is a two-time breast cancer survivor. She was diagnosed the first-time at age of 41 with stage 2 breast cancer. Naomi underwent chemotherapy, a lumpectomy, and radiation. Nine years later, just two days before her 50th birthday, Naomi was diagnosed again with stage 2 breast cancer and underwent chemotherapy, a double mastectomy, and reconstruction.
Naomi learned many lessons in faith and keeping a positive state of mind while going through treatment. Through the testimonies of friends and family who had already won the battle over cancer and her faith along with the support of family and friends, Naomi was able to face each day with a sense of peace, knowing that she had victory over cancer.
Naomi is a Benefit Auctioneer, specializing in helping nonprofits raise money. She has one daughter and grew up the middle of nine children. When she is not spending time with her family and friends or auctioneering, you may find her out cycling, swimming, or trying out local cuisine.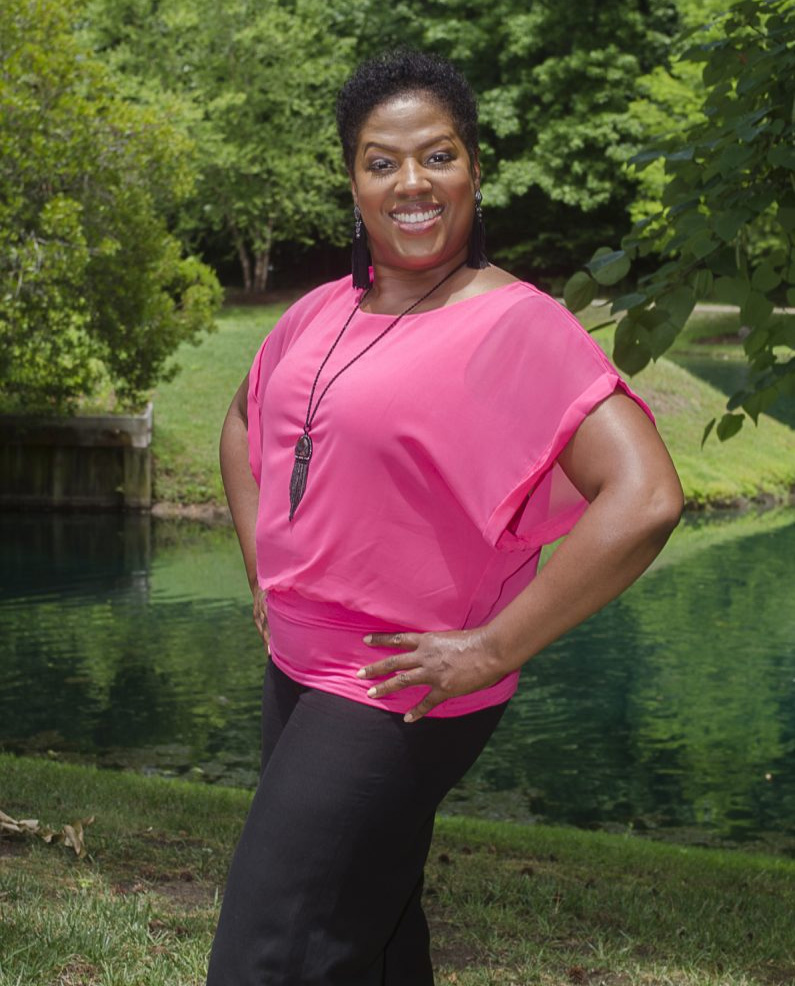 We are a 501(c)(3), non-profit breast cancer awareness organization dedicated to talking to women and their families about the importance of taking control of their breast health.
Pink Perseverance offers many great programs for you. Please take a look at our offerings and see how we can help!
Pink Perseverance, Inc. P. O. Box 7064 Hampton, Va 23666
(757) 218-5176
info@pinkperseverance.com