"Perseverance is
our Strength"
Pink Perseverance, Inc. is dedicated to serving breast cancer survivors and their families about the importance of taking control of their breast health.
We Want to Connect with You!
​Pink Perseverance Thankful Thursdays!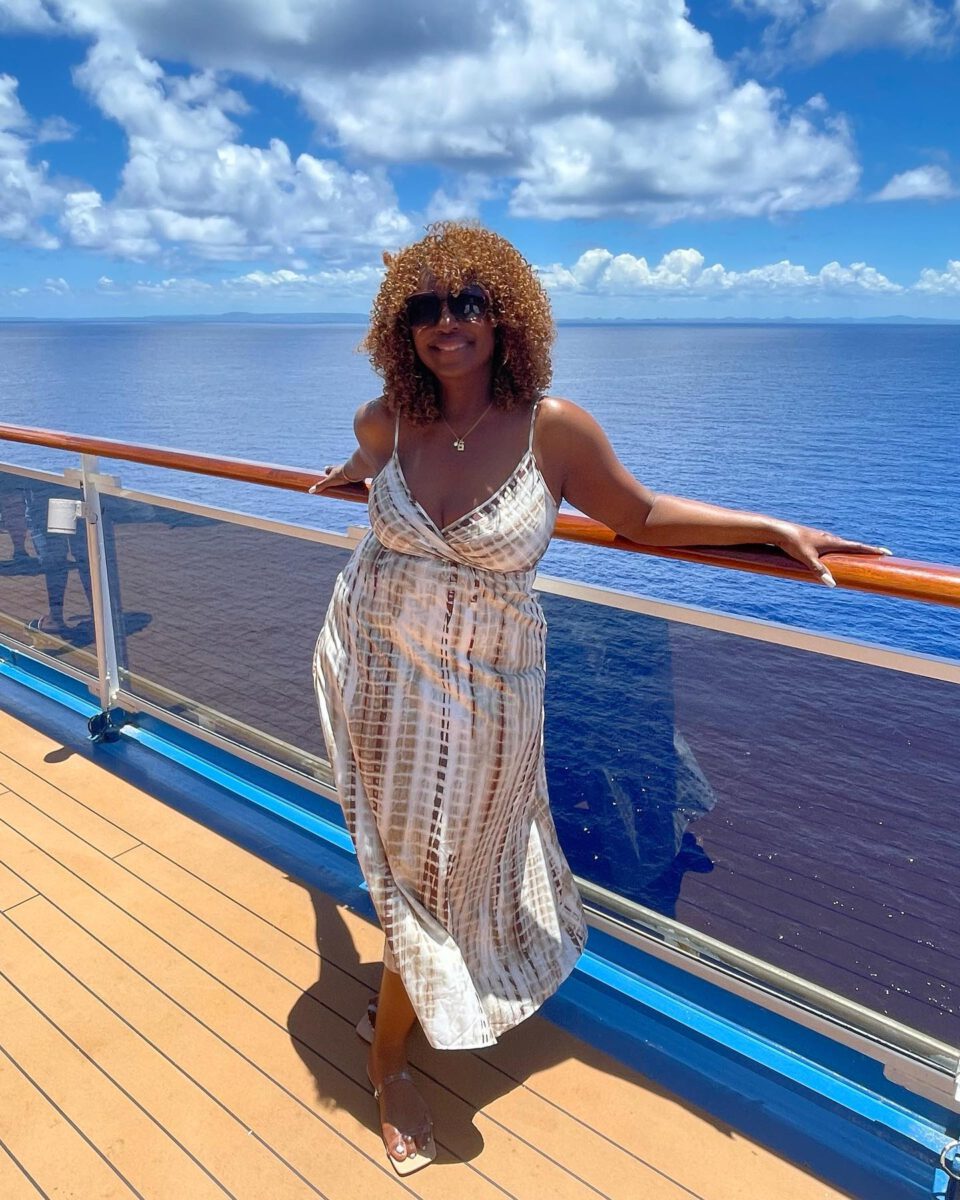 With everything happening in the world and in our individual lives, we should take time to reflect because there is still so much to be thankful for. Please join me for our revised "Thankful Thursdays'! There will be interesting topics to discuss for breast cancer, helpful topics for survivors, or just fun things about nutritious foods, self care, exercise, diet and other great topics. More information to follow coming soon!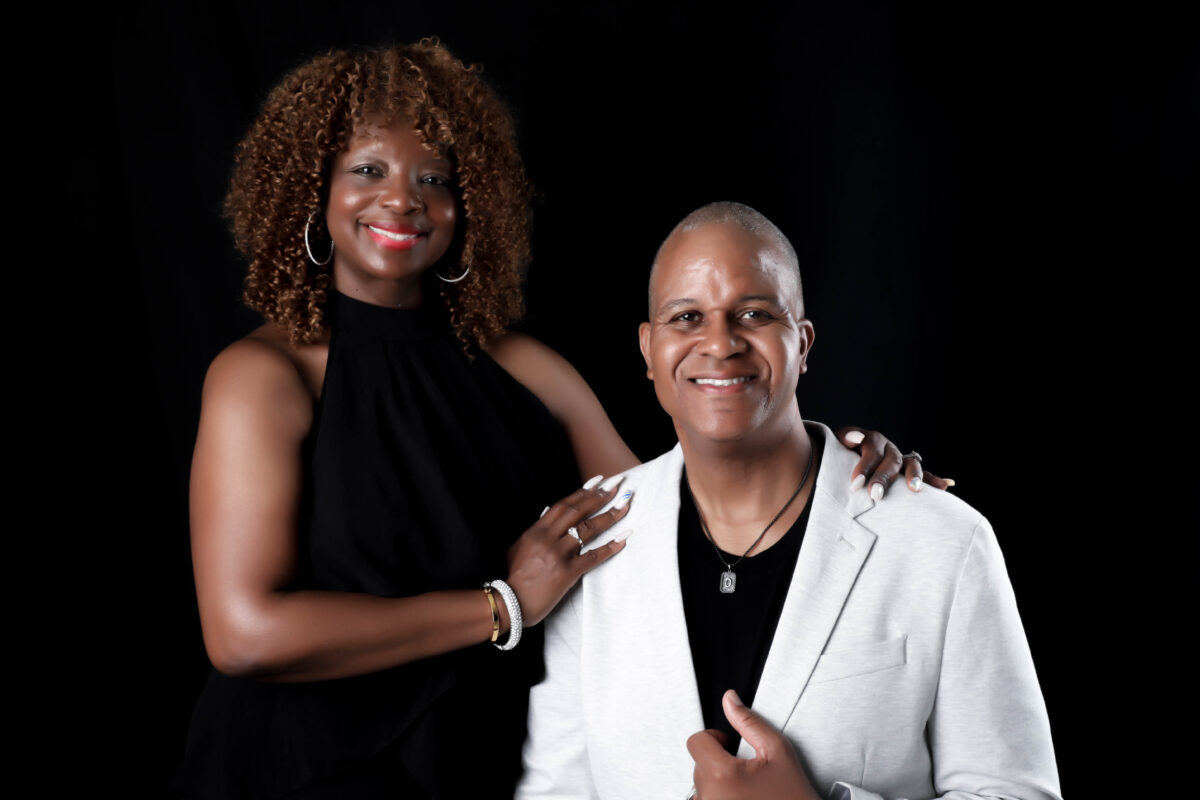 Hello Everyone! We hope that all of you are doing well and staying safe! Well, it has been since 2019 that we held our annual "Spirit of Hope Dinner Dance" since the onset of the Coronavirus, and we are excited for its return! Many things have occurred in the past few years as I retired from Federal Civil Service last year (2022) after 35 years of service, and my husband plans to retire next year (2024). Therefore, the Pink Perseverance Spirit of Hope Dinner Dance has been postponed to October 2025. We are excited to bring this event back to the community and to continue honoring our breast cancer warriors!
In the meantime, Pink Perseverance will be changing venues (location to be determined), to provide more convenience and ease of access for our guests and will be looking for donations to assist with the move. More information to follow on how you can help coming soon!
We look forward to seeing all of you soon! Stay tuned for more updates and changes on the site to come!
Love, Linda & Del
Support Pink Perseverance at Amazon Smile!
Here's a great way to support Pink Perseverance while you do a little shopping on Amazon. For every item you purchase, we will receive a donation. So all you have to do is click on the link below and purchase all of your favorite items. We thank you for your support!
Pink Perseverance featured in Daily Press
Pink Perseverance: A breast cancer survivor's journey leads organization for awareness and support.
Pink Perseverance Breast Cancer Support Group!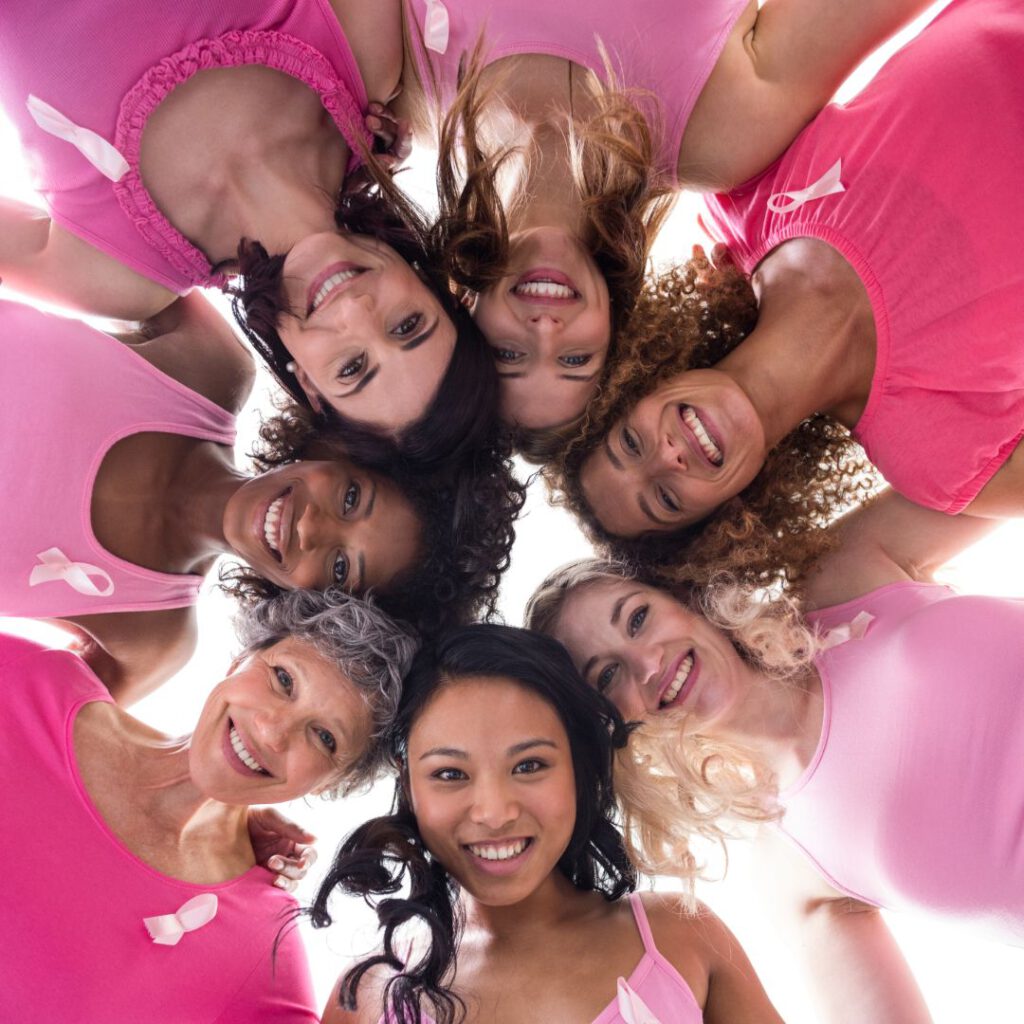 You are not alone! Our Pink Perseverance online Breast Cancer Support group will return this October via ZOOM. All breast cancer survivors and caregivers are welcome to attend. This group is meant to support those going through breast cancer, talk to others who are also going through breast cancer to provide support, exchange information, provide camaraderie, and a sense of community. If you are interested in attending, please contact us at info@pinkperseverance.com. More information on upcoming dates to come!
We Want to Connect with You!
Do you have a story to tell?
Share your story with us! We love hearing the journeys others have taken.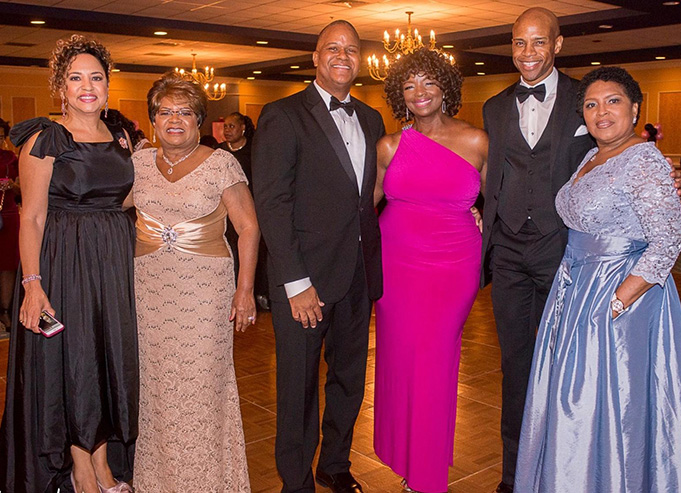 Join us in the fight against breast cancer!
Donate to our help support us today!
We are a 501(c)(3), non-profit breast cancer awareness organization dedicated to talking to women and their families about the importance of taking control of their breast health.
Pink Perseverance offers many great programs for you. Please take a look at our offerings and see how we can help!
Pink Perseverance, Inc. P. O. Box 7064 Hampton, Va 23666
(757) 218-5176
info@pinkperseverance.com