Pink Perseverance, Inc. is looking for dedicated and energetic people who have a passion for the cause. If this description fits you, and you would like to be involved in our programs and/or events, please contact us.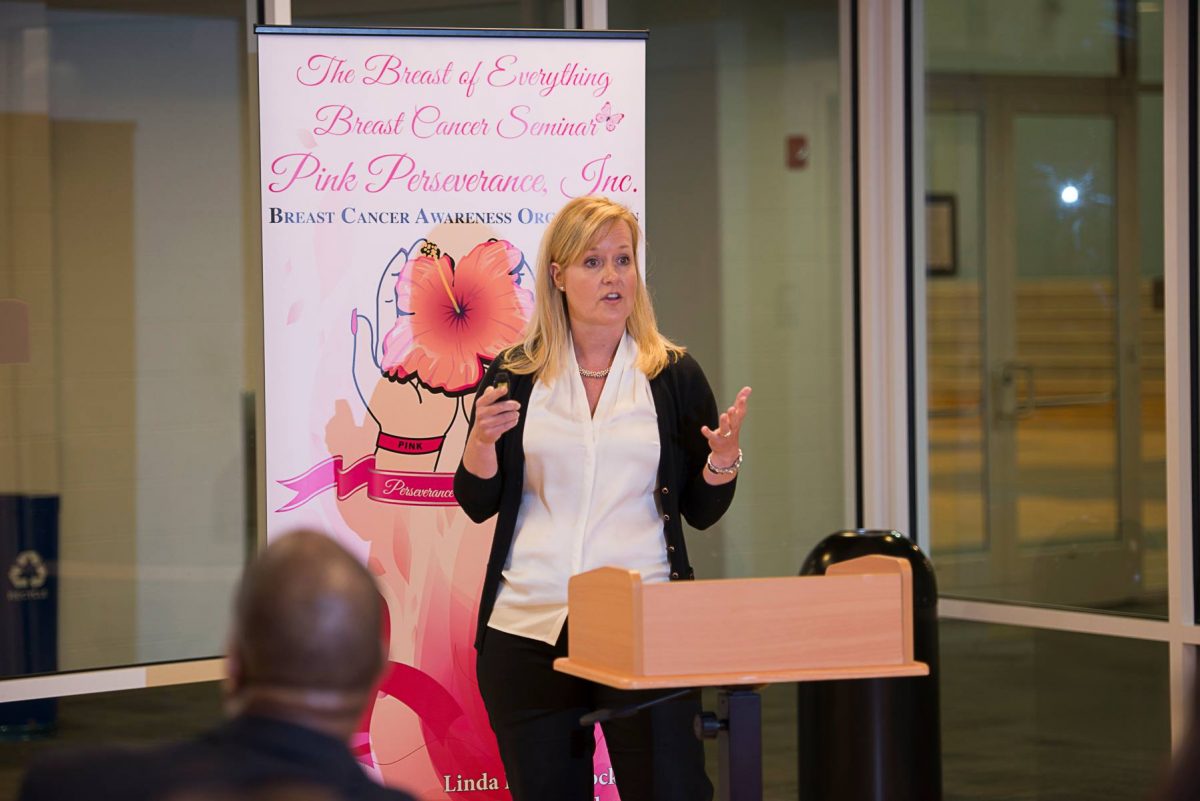 We are a 501(c)(3), non-profit breast cancer awareness organization dedicated to talking to women and their families about the importance of taking control of their breast health.
Pink Perseverance offers many great programs for you. Please take a look at our offerings and see how we can help!
Pink Perseverance, Inc. P. O. Box 7064 Hampton, Va 23666
(757) 218-5176
info@pinkperseverance.com