Dr. Stevenson is a native of Columbus, OH.  She is grateful for a loving and supportive family and community of friends.  The educational opportunities she received through the Columbus Public Schools, the Columbus School for Girls and her church community has provided a good foundation for living.  She graduated Summa Cum Laude from Hampton University with a degree in Biology and earned her medical doctorate at the Pennsylvania State University College of Medicine in Hershey, PA. 
After completion of her medical education, she completed a rigorous plastic surgery residency at Penn State Hershy and was the 1st African-American to graduate from the distinguished program.  In December of 2018, she opened the doors to her private practice Cardinal Plastic Surgery in Chesapeake, VA which offers comprehensive Plastic & Reconstructive Surgical care.  In addition to her surgical practice, Dr. Stevenson has a passion for community outreach and is a member of the EVMS-Sentara Community Advisory Board to address health inequities in Hampton Roads.  She has also volunteered her services as a surgeon through medical mission work in Ghana with Anidaso Health and its affiliate, Salormey Volunteers Group.  She is committed to empowering patients through effective advocacy, education and the delivery of first-class care.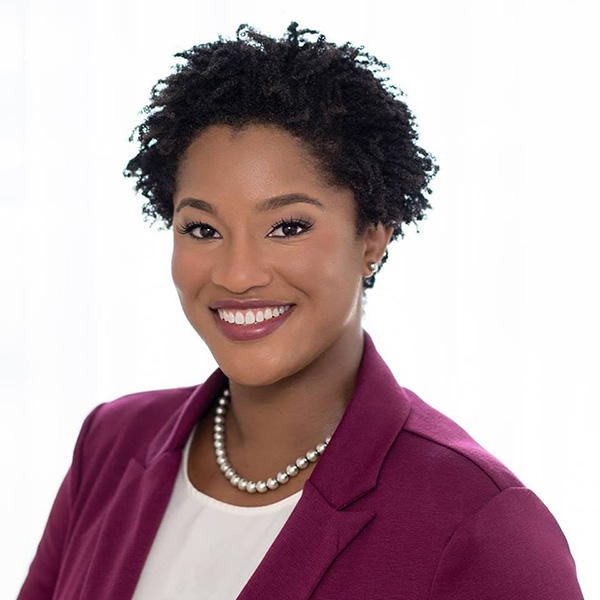 We are a 501(c)(3), non-profit breast cancer awareness organization dedicated to talking to women and their families about the importance of taking control of their breast health.
Pink Perseverance offers many great programs for you. Please take a look at our offerings and see how we can help!
Pink Perseverance, Inc. P. O. Box 7064 Hampton, Va 23666
(757) 218-5176
info@pinkperseverance.com